On behalf of Shoreside Petroleum and the Lindsey family, Mark Frohnapfel presented a donation check to Pastor Steve Leppert of the Cordova Church of the Nazarene. These funds are in support of The Salvation Army Cordova Extension Unit's food bank. Thank you all for the work you do for the community.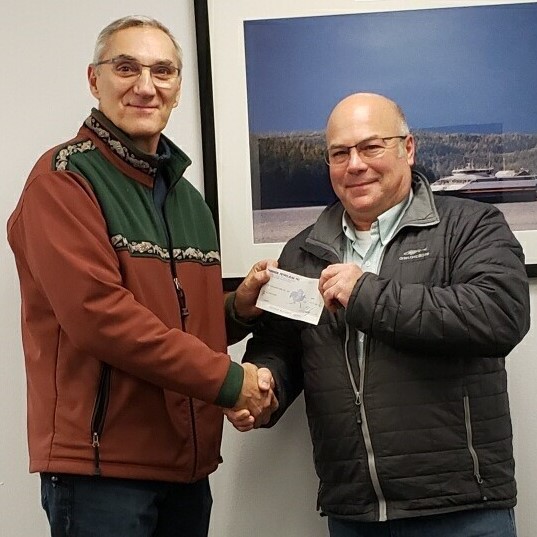 In the Yukon Territory of Canada, "North 60 Petro" serves our customers with Premium Products and Signature Service while providing Exceptional Value. Whether you are heating a home, fueling a vehicle, or operating a large scale mine, we are honored to provide the fuels and lubricants you need.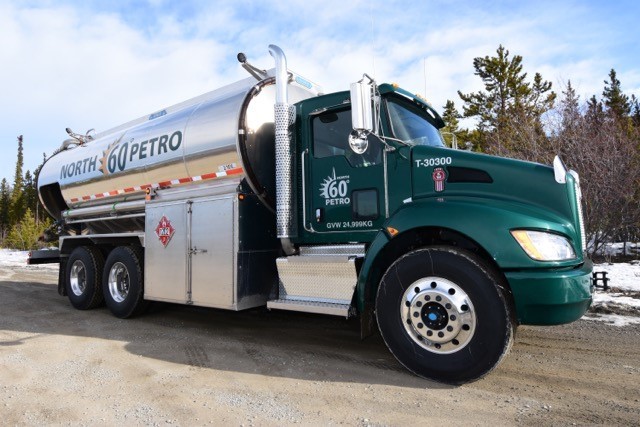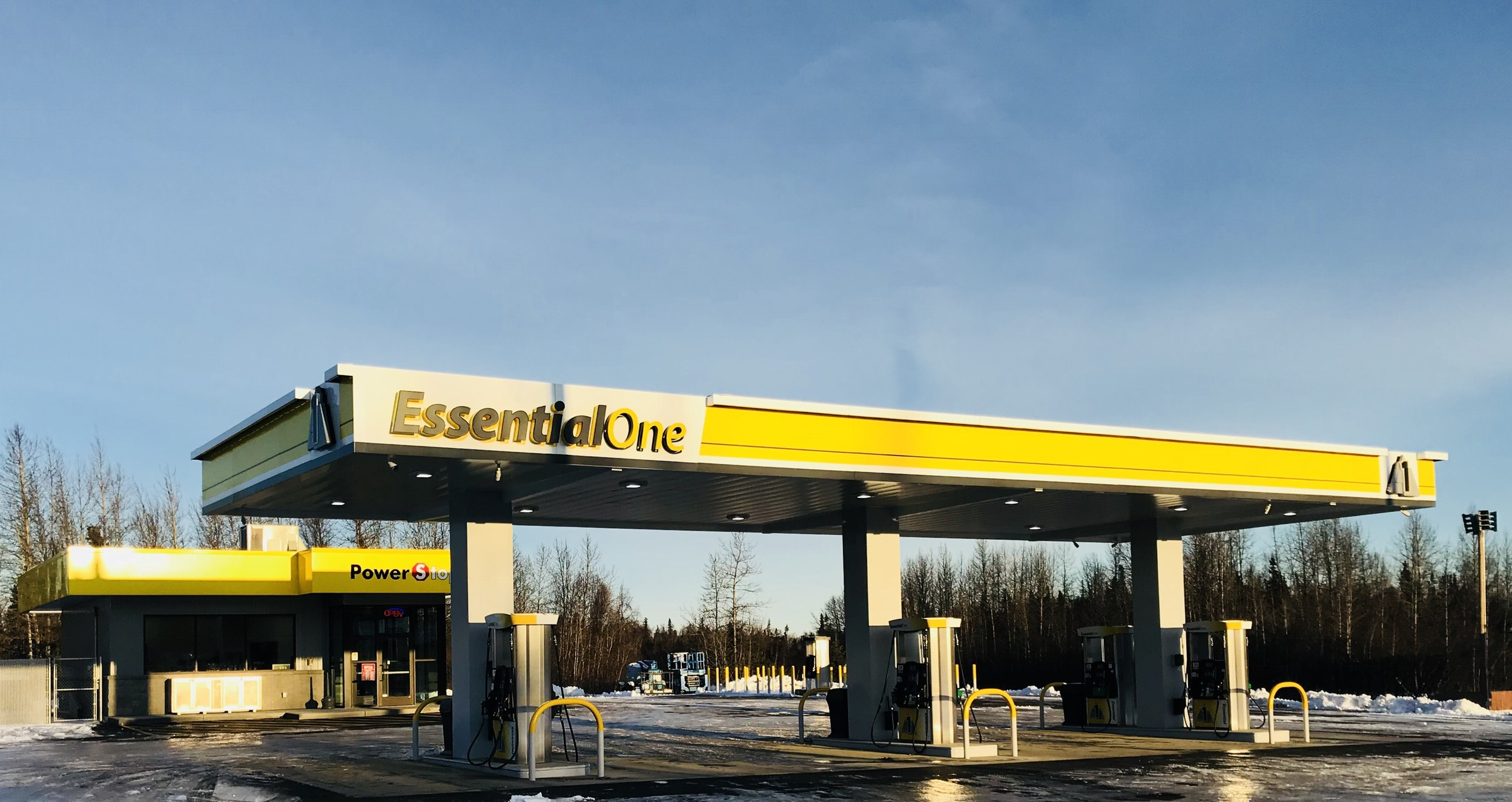 Essential One now open in Nikiski!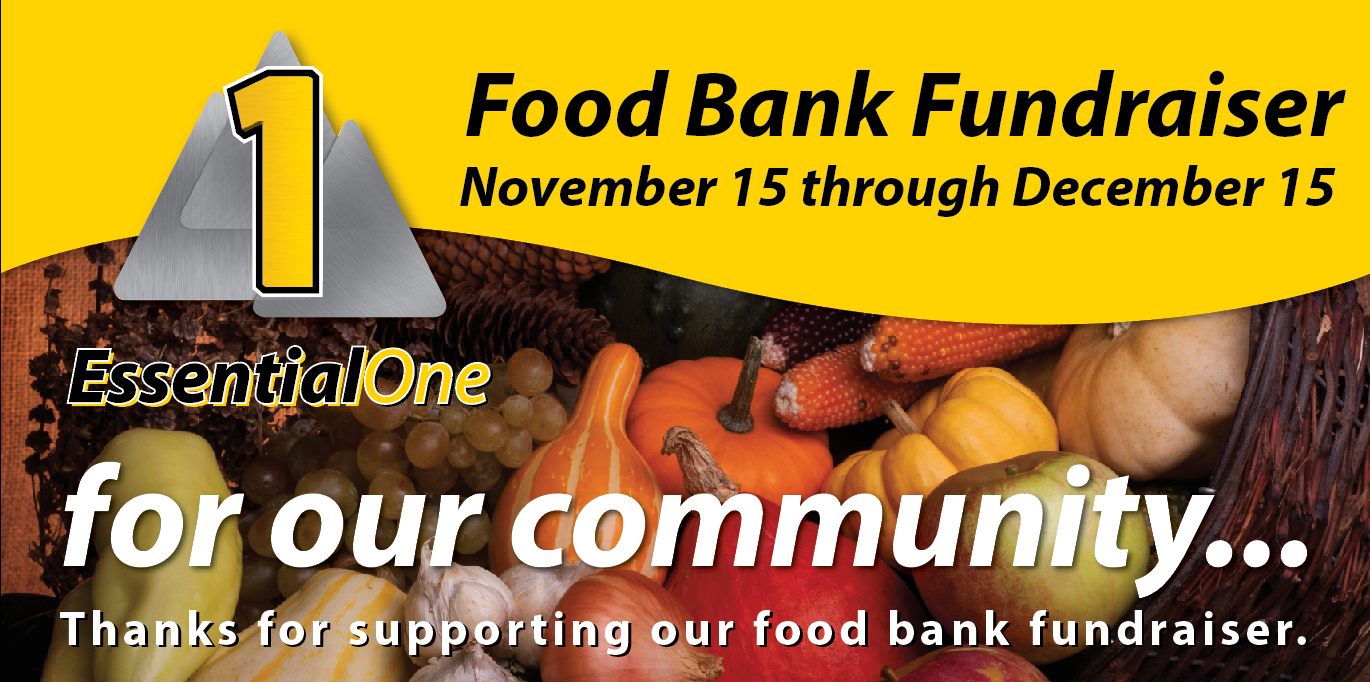 New Websites Launch for Alaska's Largest Independent Petroleum Companies
ANCHORAGE, March 24, 2016 — Petro Marine Services and Shoreside Petroleum today announced the launch of two new redesigned websites http://www.petromarineservices.com/ and https://shoresidepetroleum.com/. The modern responsive designs blend the company's rich history with their core value of providing the highest quality of customer service. Both sites feature a customer- friendly, intuitive navigation that's easy to access on all devices, as well as a robust search feature and streamlined content.
"Our websites need to represent the evolution of our brands as well as the evolution of customer expectations," said Ken Bobbie, Chief Marketing Officer of Petro Marine. "If you're a marine customer in search of a fuel dock, or you're on the road looking for a gas station, it's extremely important that our websites offer you a simple, mobile- friendly experience."
Both Petro Marine Services and Shoreside Petroleum are family-owned and operated in Alaska. The sister companies have numerous water borne terminals and gas stations throughout South Central and Southeast Alaska.
The new sites were designed and populated with the team efforts of Petro Marine Services, Shoreside Petroleum and Gere Donovan Creative.
Introducing the solutions to problems inherent in modern day diesel fuels...